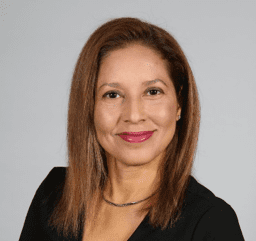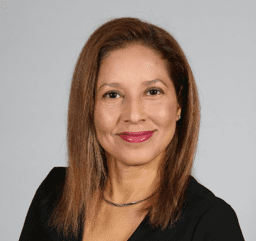 Gio Van Remortel has joined OCI as Vice President of Sales.  She is a senior sales person with 20 years' experience working for government contractors, global corporations, and government agencies. She began her career as a Future/trend analyst consulting to leading international corporations and federal agencies. For the last decade, Ms. Van Remortel has worked in the government and digital solutions space leading business development and business transformation efforts.
She has a successful track record in large-scale business development, SaaS sales, project and program management. OCI president Russell Smith said, "With Gio's high stature in sales, we expect great things from her."
At OCI, Ms. Van Remortel works with clients to help them staff proposals to win large government contracts. Her past clients include: Lockheed Martin, Northrop Grumman, Raytheon, Siemens, DoL, DoD, HHS, DoJ, and CIA.
She is an avid golfer—with an undisclosed handicap.  She lives in Alexandria, and has three children, as well as two dogs.
Ms. Van Remortel completed a bachelors degree at George Mason University.