Infrastructure Bill—A Historic Milestone
The Infrastructure Bill was passed in November 2021. This historic $1 trillion initiative will rebuild the nation's deteriorating roads and bridges and fund new climate resilience and broadband projects.  It has been at the top of the Biden administration's agenda.
Russell Presents Key Opportunities From Infrastructure Bill
Russell presented at the APMP Bid and Proposal Conference in May 2022. It was held in Dallas, Texas. BPC is the world's largest in-person conference for bid, proposal, tender, capture, business development, and graphics professionals. Professionals attend for the industry education, certification, the community of like-minded professionals, and the largest networking event anywhere. The BPC in the United States is APMP's flagship event.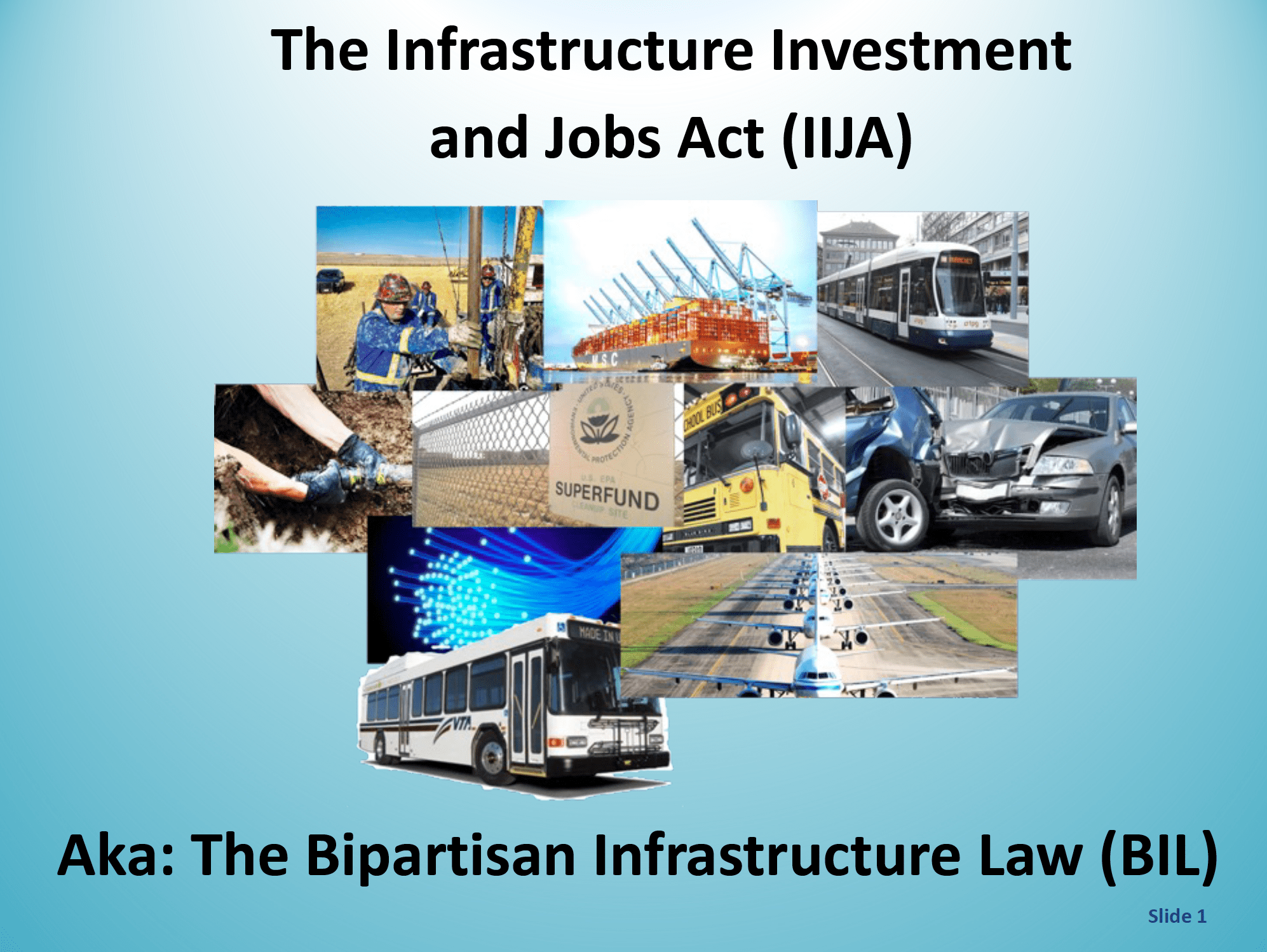 Need help with an upcoming proposal? Contact us here.