BECOME A CONSULTANT
At OCI, we've earned a reputation among our consultants for not only connecting them with rewarding federal proposal consultant jobs, but also treating them with the respect they deserve. We go the extra mile to ensure that our consultants have the best possible experience working on proposal consultant jobs with our clients.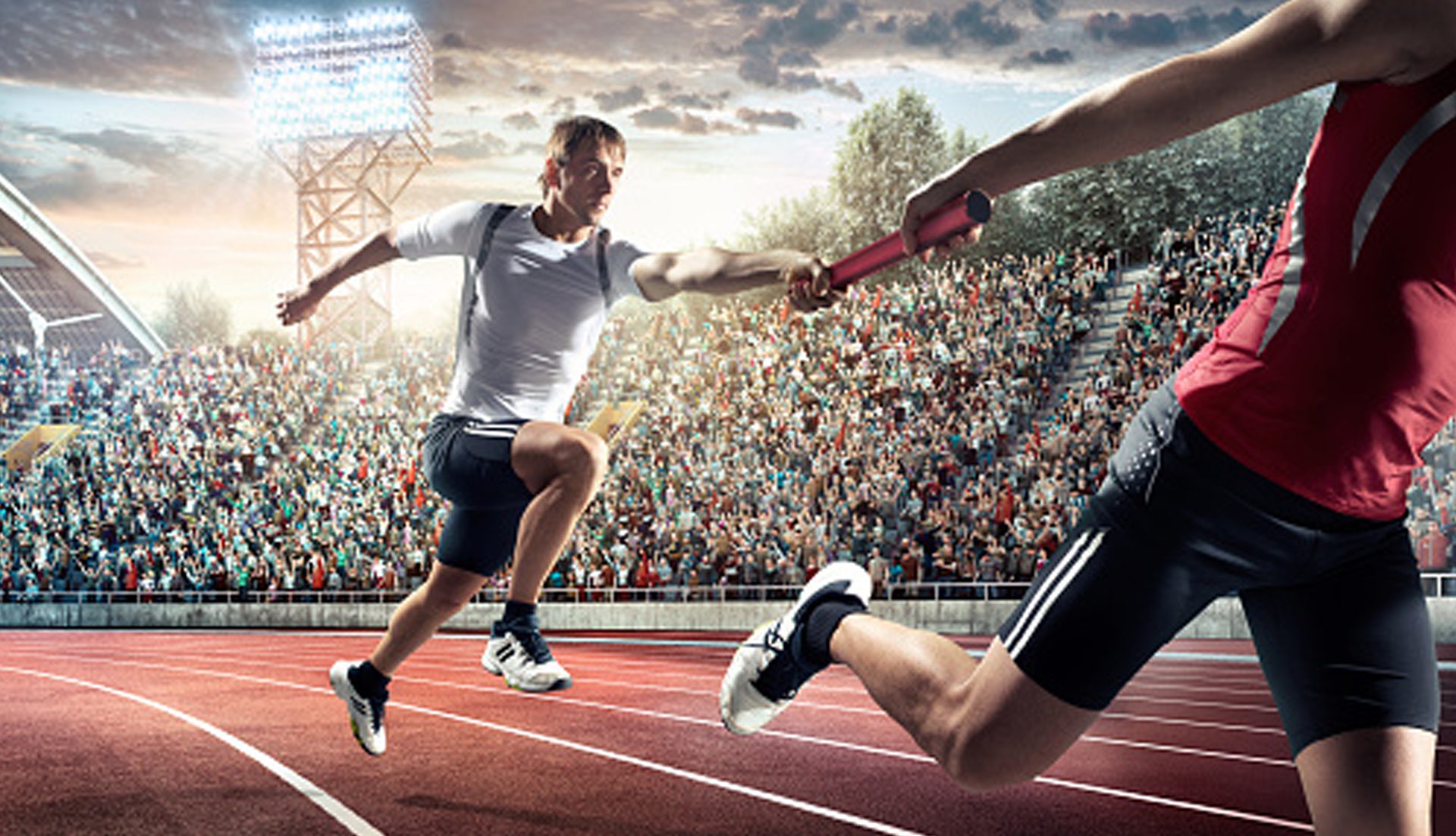 The industry's best proposal consultants choose to work with OCI because they see us as a widely respected leader in the proposal services industry, and an outstanding source of federal proposal consultant jobs. Our consultants enjoy:
Competitive rates and on-time payment
Personalized treatment and respect for your skills and expertise
Quality assignments with some of the nation's largest companies
Opportunities for repeat proposal consultant jobs (thanks to our industry-leading client retention rate)
If you are a proposal professional with successful experience on federal proposal consultant jobs, we invite you to join our team. When you become an OCI consultant, we take care of you like no one else — working closely with you to ensure we understand your skills and areas of subject matter expertise.
SKILLS WE SEEK
Our clients call on us for proposal consultants with a broad range of skills. Listed below are some of our most frequently requested job titles and the skill sets that are in greatest demand:
CONSULTANT APPLICATION FORM