Help Finding Teaming Partners
It's a never-ending battle for companies to find teaming partners for a particular program they want to pursue. Often due to gaps and deficiencies in their capabilities, they need the right partner to meet the project qualifications.
The missing elements may include:
Experience at a particular agency

SBA-related qualifications, such as:

8(a)
Service-Disabled Veteran-Owned Small Business (SDVOSB)
Woman-Owned Small Business (WOSB)
HUB Zone business
OCI has deep capabilities in helping companies find the right teaming partners to effectively win more contracts. Contact us today.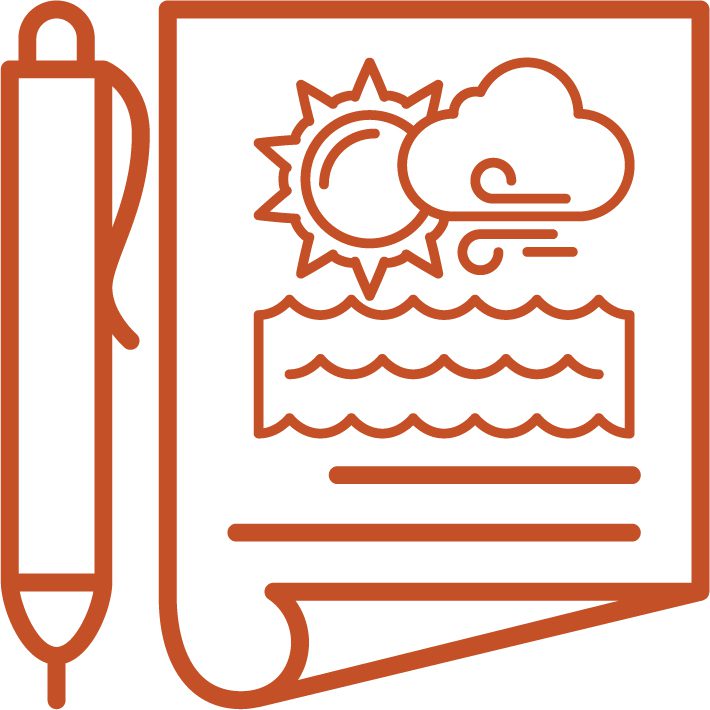 Environmental Program Proposal Help
Did you know that there are a wide range of government environmental programs that can lead to business growth opportunities?
Ideal for well-established companies, following are key environmental grant, contracts and loan guarantees that are worthy of pursuing:
Department of Energy:

Innovative Business Loan Guarantees

Rapid deployment of renewable energy, electric transmission, and leading-edge biofuels

Clean Energy Financing

Business Loan guarantees
Business Grants

U.S. Department of Agriculture:

Business Loan Guarantees that will improve the economic and environmental climate of rural communities

Environmental Protection Agency:

Provides $4 billion a year in grants and other support for environmental programs
OCI can help businesses win more environmental contracts, business loan guarantees, and grants from these agencies. We can provide you with qualified talent within 24 to 28 hours. Contact us today.
Disclaimer: Government loan guarantees and grant funds are generally only for well-established companies with the demonstrated experience to carry out substantial programs.