HOW OUR PROCESS WORKS
No matter how complex or challenging the proposal, we offer a simple and repeatable path to success.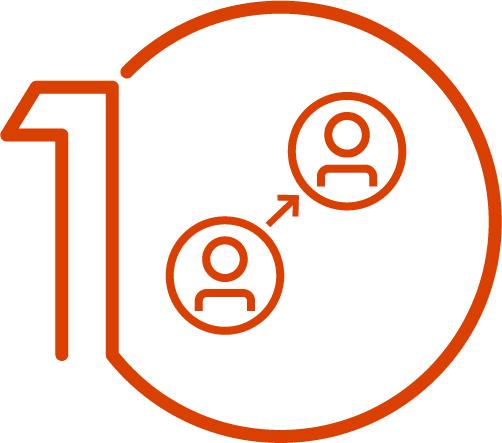 CONNECT:
Customer reaches out to us via web or phone regarding their federal proposal assistance needs.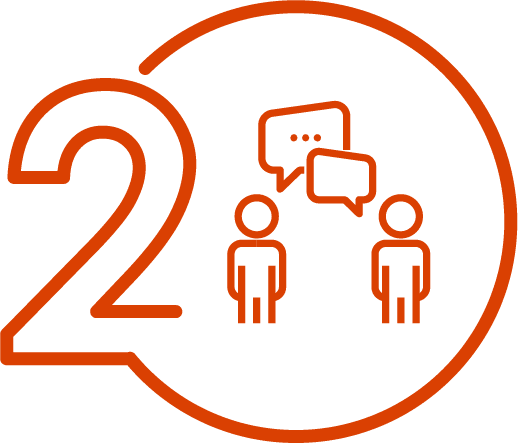 DISCUSS PROPOSAL SERVICES:
Discussion takes place between customer and OCI to ensure that proposal specs are defined.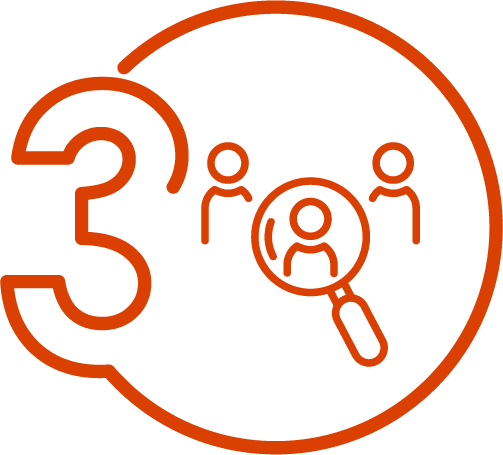 OCI SELECTS CONSULTANTS:
The OCI team provides the right consultants for the proposal and provides two resumes – out of our pool of 300+ candidates.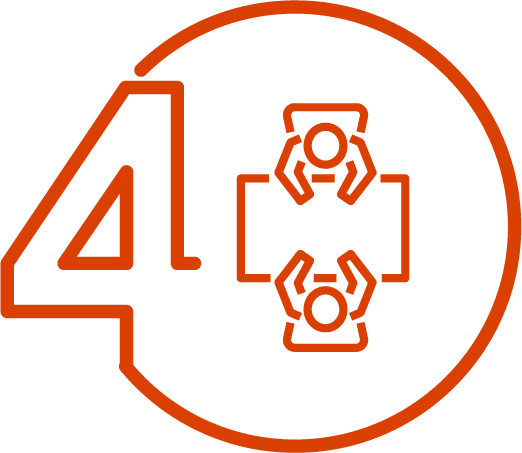 CUSTOMER INTERVIEWS CONSULTANTS:
Customers have the opportunity to interview consultant(s) via phone, Zoom or in-person.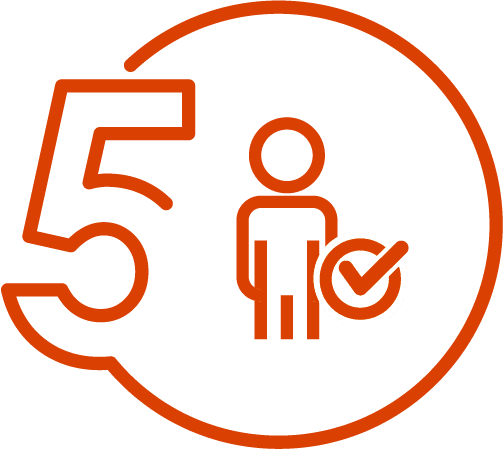 PROPOSAL CONSULTANT IS CHOSEN:
Proposal consultant then begins work on-site or remotely.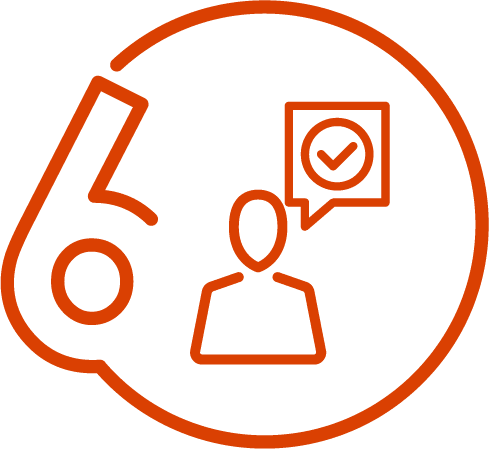 MID-PROJECT CHECK-IN:
The OCI team checks in with the customer to ensure overall satisfaction.