Winning a Contract
under the
$20B NASA SEWP VI Program
Winning a Contract under the $20B NASA SEWP VI Program
With each passing week, the NASA SEWP VI RFP release gets closer.
Right now, there are 212 incumbent contracts, and a similar number of awards is expected on SEWP IV. Since there may be 800 bids, any company expecting to win is warned to start now, develop a wise strategy, and execute it with all deliberate diligence.
Changes in the program
A look at the requirements reflects how the industry has flowered since SEWP V — with cloud, virtualization, wearable devices, and a host of other new tech emerging into the forefront.  But possibly the change most pleasing to industry is the expectation that SEWP VI offerings will include full strategic enterprise services, far surpassing services just connected to products sold.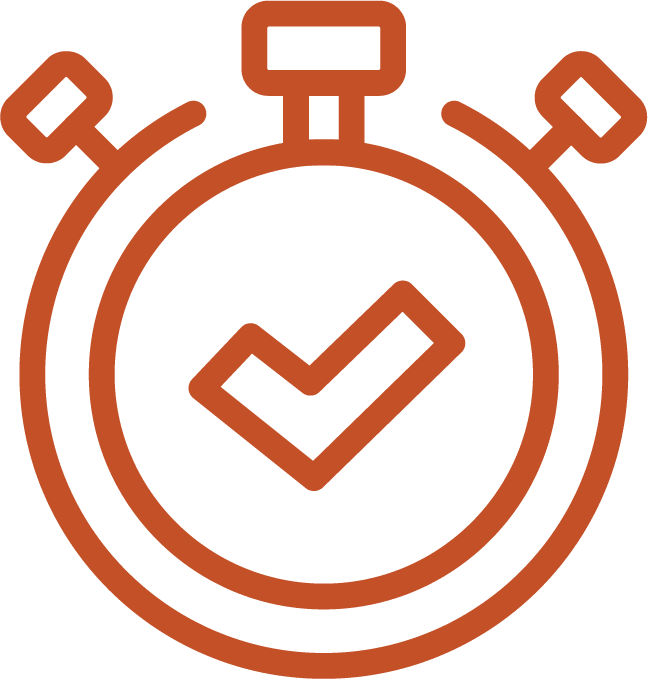 What Should Winning Bidders Be Doing Now?
Advertise your capabilities and interests on social media

Attend SEWP-related events

Go see program manager Joanne Woytek speak at some of the many events where she discusses the program

Perform competitive research to find solutions and partners of value to you and help differentiate your company

Develop compelling value propositions

Be targeted like a rifle shot in figuring out where your sweet spot is and organize / pitch / promote this area
Consultant Help to Win SEWP VI
OCI had 10 customers on the SEWP V program, and we helped all of them to win contracts. Service provided included strategy, whole proposal support, and proposal staff augmentation. Among OCI consultants are 80 individuals with experience on the NASA SEWP program. A call now will give you a better chance of getting exactly what you want.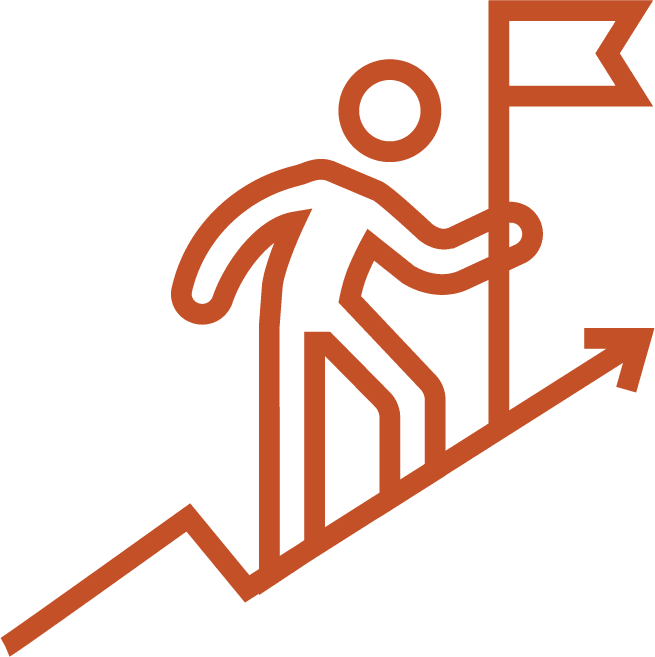 We helped all 10 of our
SEWP V customers
win proposals.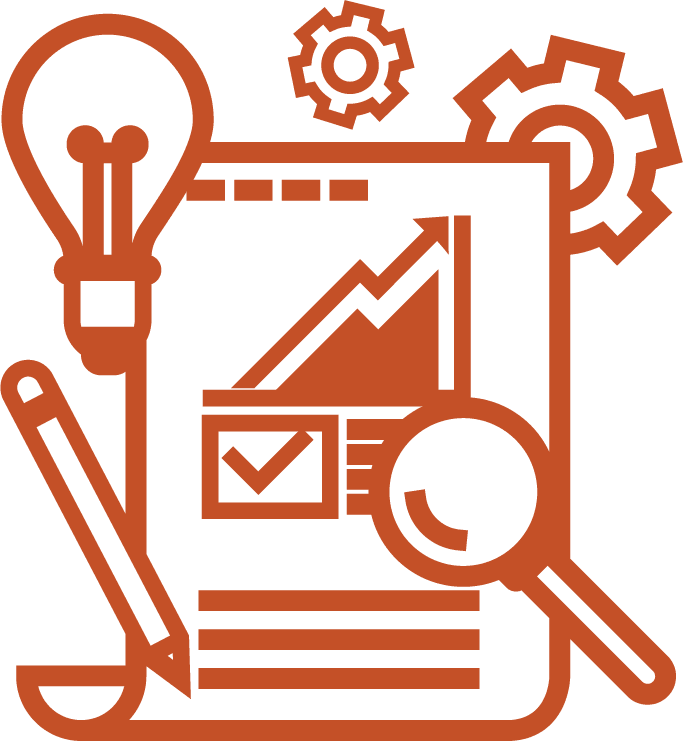 We offer full proposal support to help you win.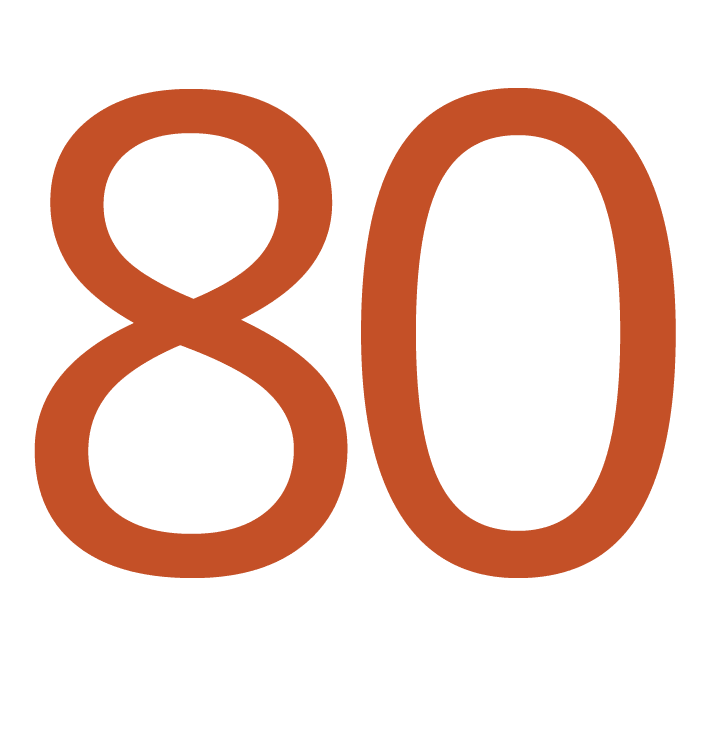 OCI consultants
with experience on
the NASA SEWP program.