OCI: EMPOWERING YOU TO WIN
For more than 35 years, OCI has been providing best-in-class consultants to help you create winning proposals. We are passionate about providing the right talent at the right time – empowering you to win more business.
Proposal Staff Augmentation

Proposal Readiness Review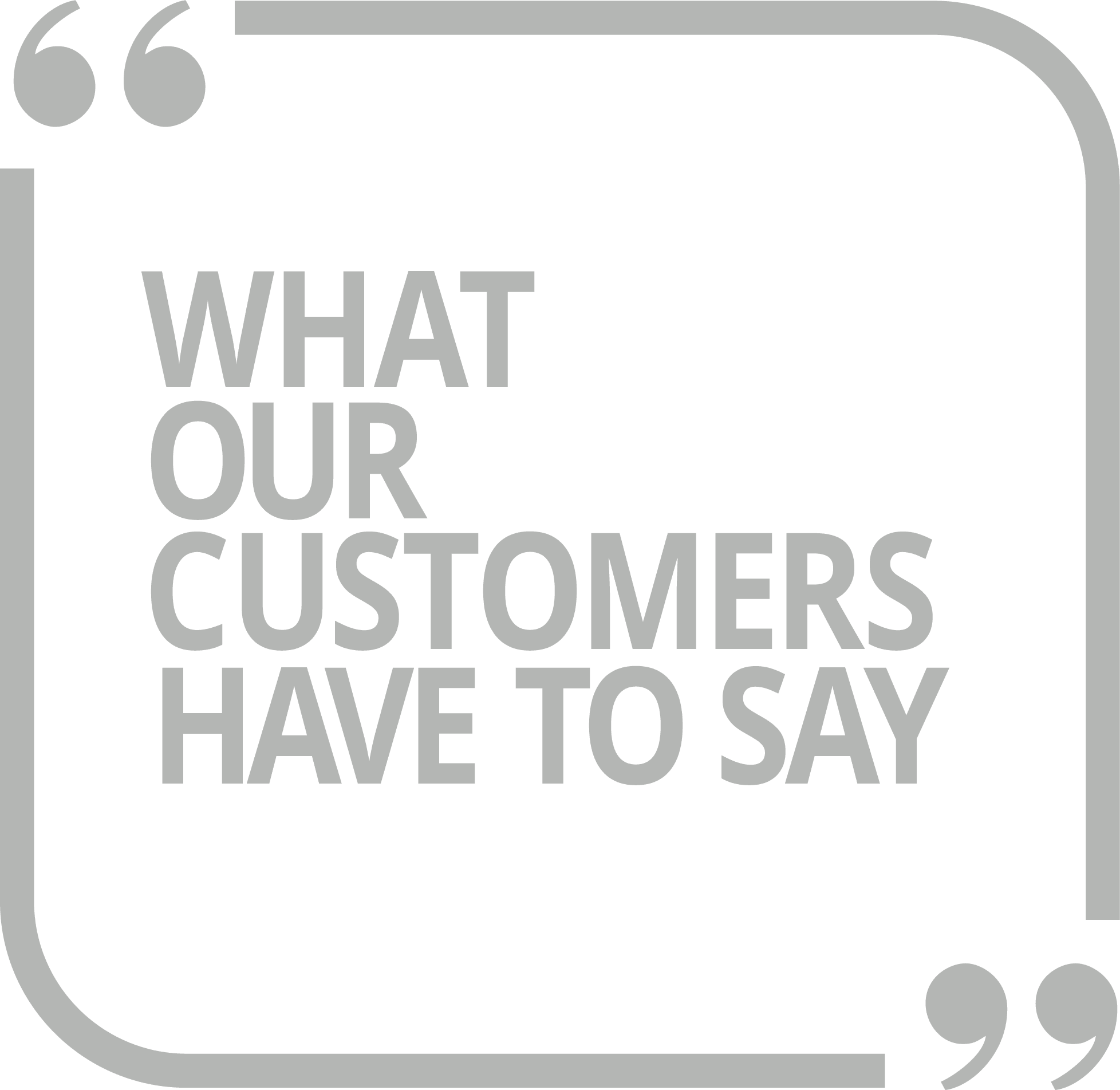 When I was the BD Executive at Raytheon Technical Services Company, we used OCI's proposal managers, writers, and editors as integral members of our proposal teams on several recompete and new business contract wins. These outstanding professionals provided quality, timely, and cost-effective services on our proposals.
After forming Cooper Growth Strategies, LLC, I have consistently recommended OCI. Their team is responsive and easy to work with. OCI also has a deep bench of consultants that can support proposal development in most technical and functional requirements in the Federal market.
-Lee Copper
Without OCI we would not have been able to pull together a strong proposal. Their candidates have the right experience, and understand our business and processes.
OCI hit it out of the park. They went above and beyond what we asked them to do.
The excitement builds as SEWP VI gets closer every week.  This opportunity towers over all others in the federal IT space.  Estimated $77B ceiling. Given our market position, it's evident that many companies have already begun their efforts.  Maybe not writing, but rather in developing strategy. Now is the time to begin. The focal point of this initiative should be the completion of due diligence and the formulation of a strategic plan. Action in these areas will enhance the prospects of winning. Current Imperatives for SEWP VI Bidders: Strategic Actions [...]